Tips for pedestrian safety during holiday weekend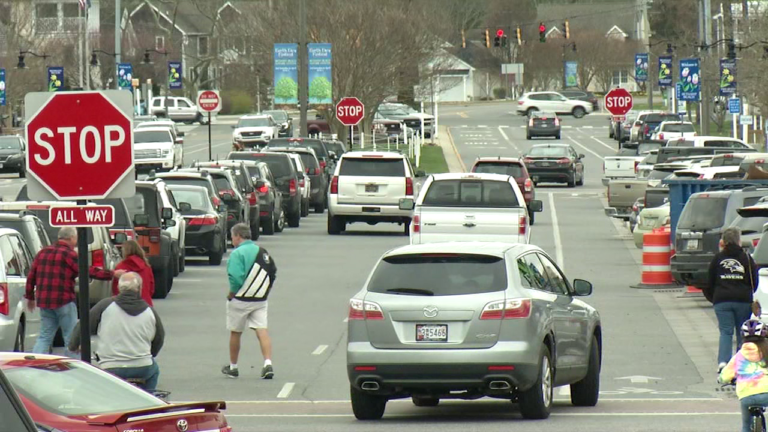 Delmarva has been seeing its fair share of accidents on both the waterways and the roadways this weekend, and pedestrians are no exception.
If you are going to be walking around, make sure to stay clear of buses, parked cars or other objects when crossing roads so drivers can see you.
If crossing at night, cross at a well lit area. When walking at night, carry a flashlight or wear bright and reflective clothing.
Remember to always walk on the sidewalk, don't assume drivers can see you, and don't rely solely on pedestrian signals.
We ran into a friend of a Maryland man who was struck and killed in Dewey Beach on Friday morning. She says she wants to help make others aware, so they don't suffer the same fate.
"That's the biggest thing, that's what I was just saying scare all of your friends into – I mean we were talking about it last night, everyone thinks it's not going to happen to me and just look out for your friends, don't leave bars alone," says Katie Hughes, friend of Peter Rudnicki who was killed in Dewey. "Do it for peter, he would want everyone to stay safe have fun life's too short to make dumb decisions."
Of course, staying sober if you plan to walk around also decreases your chances of being involved in a collision.