Three sent to hospital after car crash in Bethany Beach, police investigating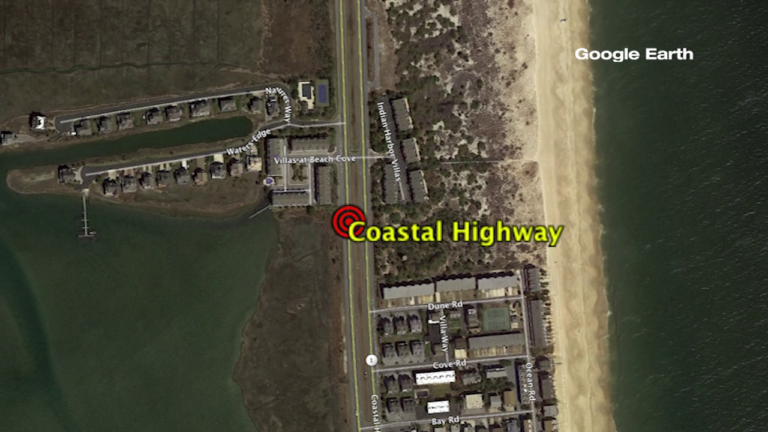 Delaware State Police are investigating after three people were sent to the hospital due to a serious car crash Sunday afternoon.
Police say the accident happened just before 4 PM Sunday on Coastal Highway, south of the Indian River Inlet.
We're told a 2004 F-150 being driven by a 61-year-old Selbyville man had just made a U-turn on Coastal Highway. At the same time, a 2012 F-250 being driven by 23-year-old James Windle of Newark, was speeding down Coastal Highway, causing him to strike the back of that F-150.
The accident resulted in both cars overturning, before eventually coming to rest.
The driver of the F-150 was treated at Beebe Hospital and released with minor injuries.
Windle and his passenger, a 23-year-old woman from Newark, were also treated and released from Beebe Hospital with minor injuries.
Windle was charged with Driving Under the Influence of Alcohol and Following Too Close before being released, pending a future court appearance.
The southbound lanes of Coastal Highway were closed and /or restricted for approximately two hours while the crash was investigated and cleared.