The Brightside: Honoring Moms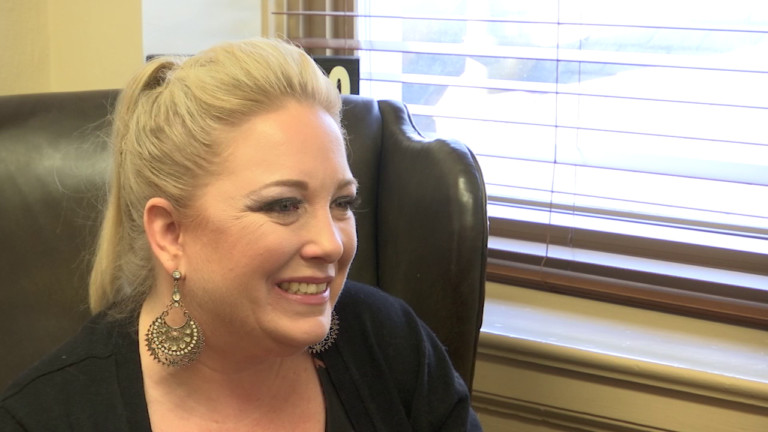 Thousands of families celebrated their moms this weekend, but one lady here on Delmarva wants to make sure all moms got something special for Mother's Day.
"I wanted to give them something a little special that I know they may not get for themselves. So a pampering basket filled with all kinds of body care and a gift from pat's Paper crafts."
Alaina Van Gelder says she thought about the mothers who are going through rough situations like homelessness and deciding to put together pampering baskets for them.
"20 baskets is my goal. Of course if we exceed that I will be super happy. but 20 baskets is my goal right now. "
The baskets will be given out to women at the Christian Shelter and the Life Crisis Center.
This is the first time Alaina has taken on a project like this but she says doing for others in deeply engrained in her spirit.
"My background is in mental health and I recently competed my masters in mental health counseling and I'm finishing up my licensure in mental health counseling."
She plans to fill the baskets with all kinds of goodies but she's really excited about a special note that will be included.
The note will be written by someone who has overcome obstacles like single parenthood and homelessness to get her law degree all while raising five kids.
"She has herself walked the walk that a lot the mom's I'm donating these baskets to we are donating these baskets to experienced. She has been through homelessness, she has been through hard times."
Alaina hasn't decided on an exact date to deliver the baskets but plans to do it soon.
Erica Murphy. On the Brightside.