Suspect sought in connection with Del. robbery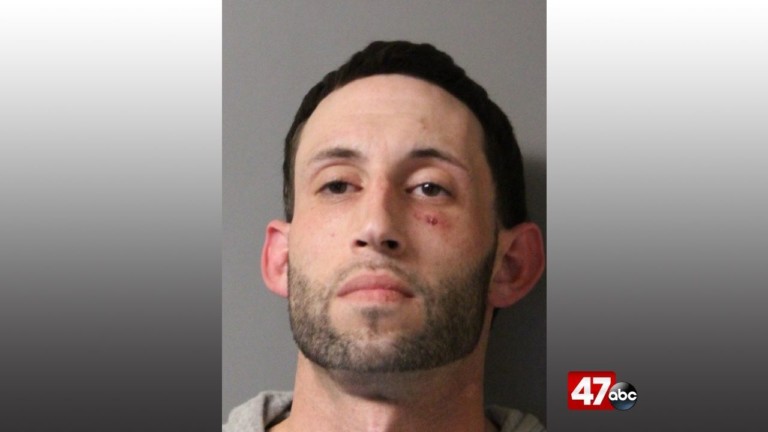 Police are searching for a Delaware man after they say he assaulted and robbed a woman, before fleeing in her vehicle.
Delaware State Police say on Sunday, around 3:10 AM, troopers responded to a domestic incident at a residence in the Oak Forest development, in Millsboro. Police say their investigation revealed that 34-year-old David Ciabattoni, of Millsboro, unlawfully entered the residence, in violation of a no contact order, and assaulted a 38-year-old woman. Troopers say Ciabattoni then fled the scene with the victim's purse and vehicle.
Authorities report that they have since recovered the vehicle.
According to the report, the 34-year-old is being sought on charges of robbery 1st degree, terroristic threatening, unauthorized use of a motor vehicle and breach of release.
Anyone with information related to this incident is asked to call Cpl. Venero of Troop 7 at 302-703-32-90 or Delaware Crime Stoppers at 1-800-847-3333.