Suspect sought in connection to fatal Princess Anne shooting; investigation ongoing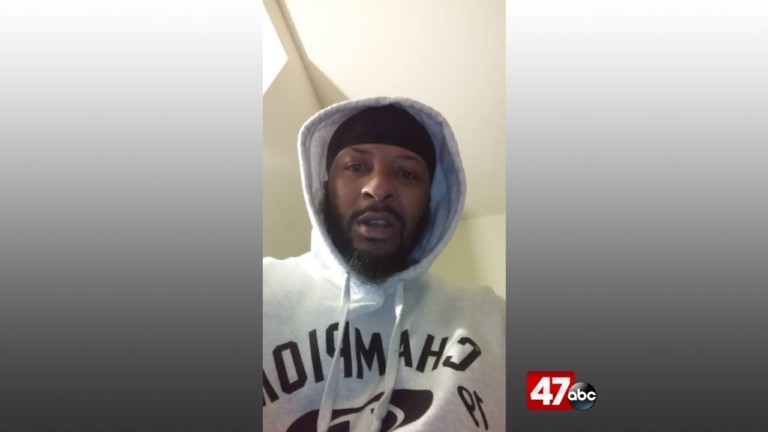 A murder investigation is underway after authorities say a man was shot and killed on Thursday morning at his Princess Anne home. Troopers are currently looking for the suspect responsible for the shooting.
Maryland State Police say shortly before 1:00 AM, Princess Anne Police Department officers responded to 911 calls reporting shots fired at a residence in the 12000 block of Chestnut Circle. Once on scene, authorities say they found the front door of the home open and the victim lying just inside the with an apparent gunshot wound. Troopers identified the victim as 32-year-old Earl Thomas Marshall III, of the Chestnut Circle address.
According to the report, the preliminary investigation indicates that Marshall returned home after midnight on Wednesday and a knock on the door happened ten minutes later. Investigators say once Marshall opened the door, a confrontation happened between the victim and the suspect. Police say the shooting happened moments later and the suspect then fled the scene.
MSP tells 47 ABC, "Other than that we don't know his race, we don't know his vehicle, or if he even fled by foot from the scene."
A neighbor Holly Beaver believes that the victim's girlfriend was there and was able to escape.
Several residents didn't want to speak on camera. But they did have a message: to find the person responsible.
Beaver says, "Whoever did it if you will please come forward and fess up what you did. He has two beautiful daughters and it needs to be done. I don't care what the reasons are. I just like for you to confess and let the family have peace. Not just for the family but everyone in this neighborhood to have peace."
At this time, authorities have not determined a motive in this case. This incident remains under investigation by the MSP Homicide Unit.
Authorities say a reward up to $1,000 is being offered to anyone with information that leads to the arrest of the person responsible for the murder of the victim.
Anyone with information related to this murder investigation is asked to call Crime Solvers of the Lower Eastern Shore at 410-548-1776.