Snow Hill Students Help Clean Up George Island Landing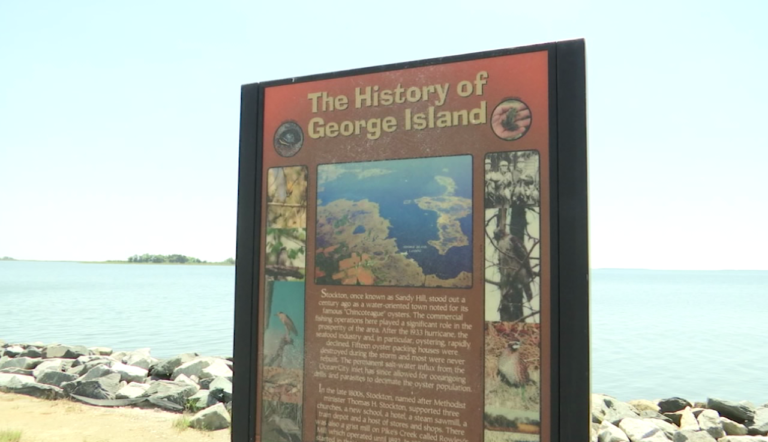 In Stockton, students from Snow Hill Middle School spent their day learning about the environment by participating in the Maryland Coastal Bays Bay clean-up program. Throughout the day, students learned about the rich history of George Island Landing, which was once a thriving fishing village. They engaged in a number of activities including conducting water and soil sampling while also creating PSA's about what the community can do to help clean up the area and bring the village back to its glory.
"Our goal today is to give the kids hands on first hand experience based learning. We want them to connect everything that we've talked about in the classroom and put it into the context of a real world event," said teacher Everett Evansky.
Officials say students also focused on water quality issues, crabbing impacts, and cleaning up trash off of the island.