Serious car accident in Sussex County, investigation continues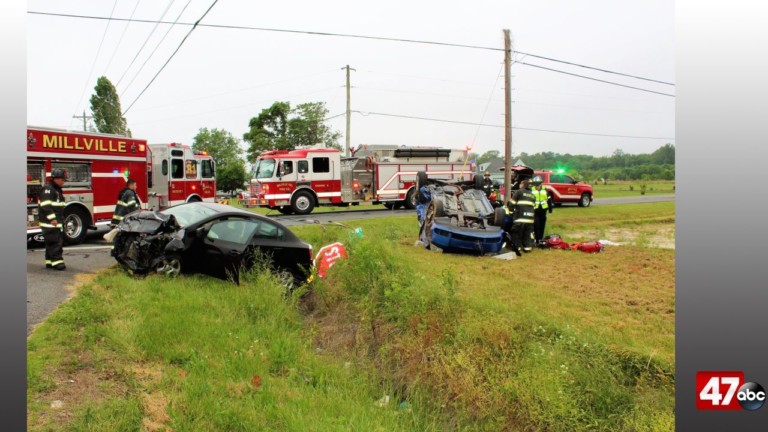 Delaware State Police are investigating a serious two-car accident that happened on Sunday in Sussex County.
The Millville Volunteer Fire Company (MVFC) was dispatched, around 5:30 PM on May 27, to the intersection of Burbage Road and Powell Farm Roads for a car accident involving a Dodge and Nissan.
Investigators say one of the vehicles failed to yield the right of way to the other.
Information about the victims and the status of their injuries have not yet been released.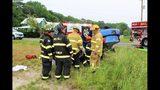 Roxana Volunteer Fire Company (RVFC) also responded with their rescue truck.
Ambulance 84, along with Sussex County Paramedic Unit 105 provided emergency medical services. Numerous Fire and Police officials from MVFC and RVFC responded for traffic control.
Assistant Fire Chief Ty Webb was charged with commanding this event.
The investigation is on going.