Salisbury women capture 16th straight conference title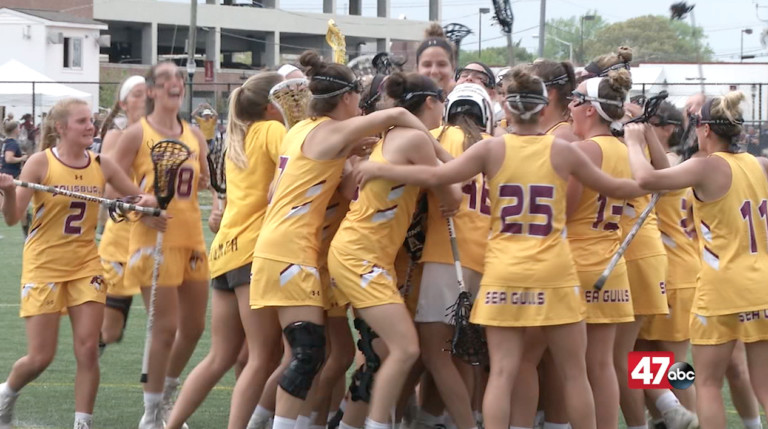 For the 16th season in the row, Salisbury Lacrosse is taking home a women's lacrosse championship.
With a 12-7 win over Mary Washington on Saturday, it's just another accolade to add to the already impressive resume for Jim Nestor.
The Eagles and Sea Gulls would be tied at five going into halftime, but four goals from Courtney Fegan and a hat trick from Krissy Murphy propelled SU to victory.
With the win, Salisbury (18-1) clinches an automatic bid into the NCAA tournament, where they look to win their first championship since 2014.