Police: Victim pepper sprayed in Del. road rage incident; suspect sought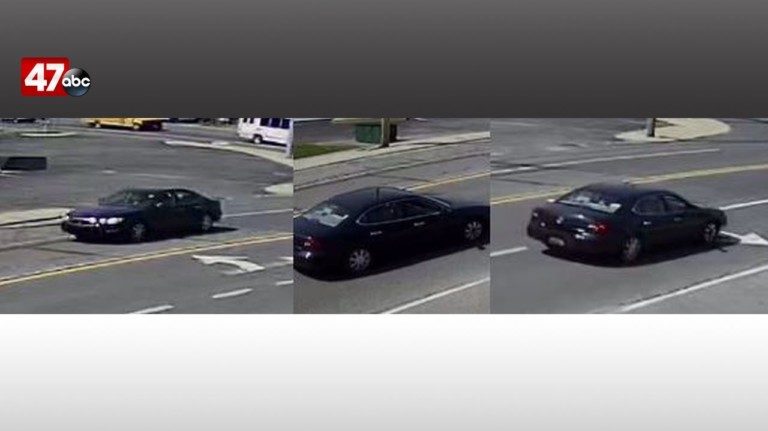 Police are asking for the public's help in identifying a suspect after they say she assaulted a person in a road rage incident, in Milford.
The Milford Police Department says on Wednesday, an assault happened just before 4:00 PM, at a local business in the 400 Block of NE Front Street. Officers say the assault was a result of a road rage incident that began on Route 1 and ended when the victim pulled into the local business.
According to the report, at that time, a female suspect approached the victim and pepper sprayed them. Authorities say the suspect then got back into her vehicle and fled the scene. Milford PD says the victim did not require medical treatment as a result of the assault.
Law enforcement describe the suspect as wearing purple scrubs at the time of the incident. Investigators report that the suspect was driving a dark colored four-door sedan with Delaware plates.
Anyone with information related to this incident is asked to call the Milford PD at 302-422-8081 or Delaware Crime Stoppers at 1-800-847-3333.