Police: Md. man fatally shot three before killing self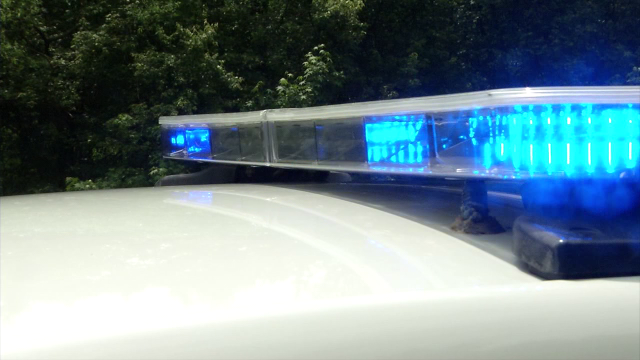 (AP) – Authorities say a man fatally shot three people in a neighboring house in Maryland before killing himself.
Montgomery County Police Chief J. Thomas Manger told news outlets the suspect in the Monday shootings was 41-year-old Christopher W. Snyder.
Manger said Snyder held his wife hostage over the weekend. She told police she escaped to a neighboring house Monday but Snyder followed her there.
Authorities say Snyder shot and killed three people: 66-year-old Mary Ann Olson, a resident of the home; 70-year-old Danny Lee Murphy, who was visiting from South Dakota; and 54-year-old Craig Harold Shotwell of Owings Mills, who was doing work on the house.
Two others and Snyder's wife escaped unharmed.
Manger says Snyder fled back to his own house, kicking off an hours-long standoff. Snyder was found with an apparent self-inflicted gunshot wound.
More here.