One of three men accused of a 2017 murder faces new charges ahead of trial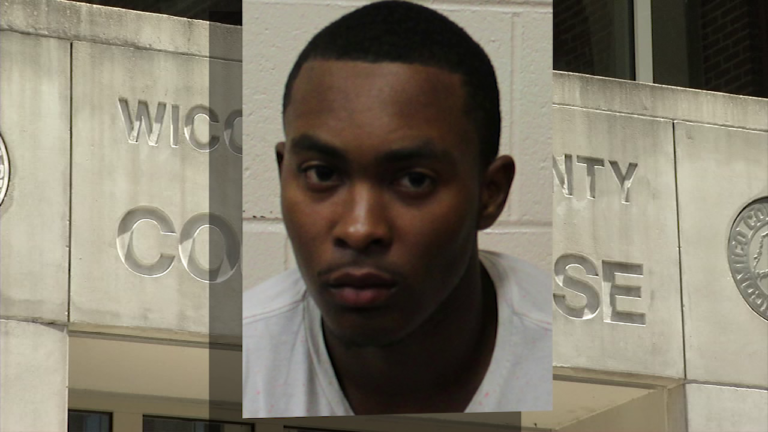 An alleged murderer may have tried to prevent witnesses from testifying against him in trial.
Ryan Holden, who is set to to appear in court on Monday, April 7th, was recently charged with felony witness intimidation charges.
According to court documents, the 20-year old allegedly committed the crimes behind bars back in February of this year.
Holden is one of three charged in the 2017 murder of Anthony Cropper. Police say the 57-year-old answered at a knock at the door of friends house and exchanged words with the suspects before he was shot and killed.