Officials: Partial closure of Glen Ave. set for later in the week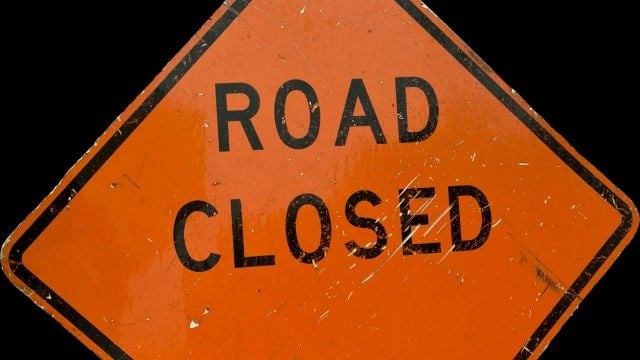 On Thursday, officials announced a scheduled road closure ahead of Wicomico County graduation ceremonies.
Wicomico County officials say part of Glen Avenue, from Civic Avenue to St. Albans Drive, will be closed for scheduled high school commencement ceremonies, on Friday and Saturday. Officials say the ceremonies are being held at the Wicomico Youth and Civic Center.
The the partial closure of Glen Avenue will be in place from 4:00 PM to 11:00 PM on Friday, and from 8:00 AM through 11:00 PM on Saturday.
Officials report that the road closure is put into place to protect the safety of graduates and their families.