Officials give school funding update one week after Wicomico County budget meeting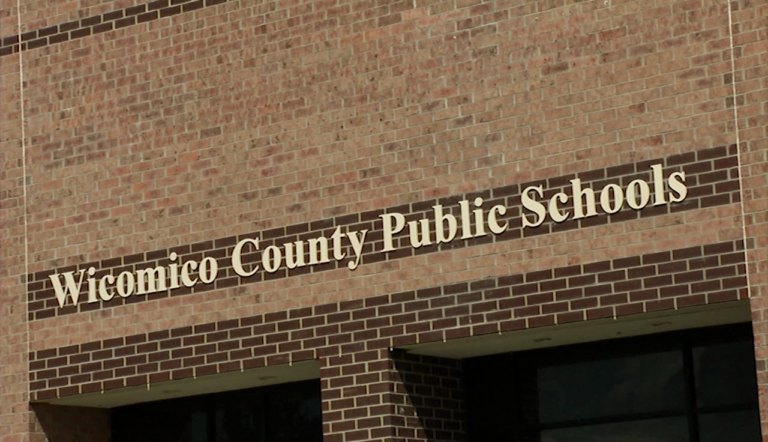 It's been exactly a week since community members and leaders met before the Wicomico County Council to address concerns over the 2019 fiscal year budget. Among the biggest concerns was for the county's proposed school budget. Now officials say they'll be meeting with council members over the next couple of weeks to discuss one on one what exactly can be done to get the $1.3 million they need to fully fund the public schools.
"I think the council members respected all the opinions of their constituents. We'll probably dig a little deeper into what we need to do initially in fiscal year 19 to fund the 1.3 million dollars to start the process of universal pre-k in Wicomico County that was apart of the superintendents budget," said Salisbury Area Chamber of Commerce CEO Bill Chambers.
Chambers adds that he and other officials not only want but demand that council members make a budget decision that results in education investment. The council has another six weeks or so to finalize everything before they return the proposed budget to executive Bob Culver for final approval.