NASA officials remind residents about drone safety during rocket launch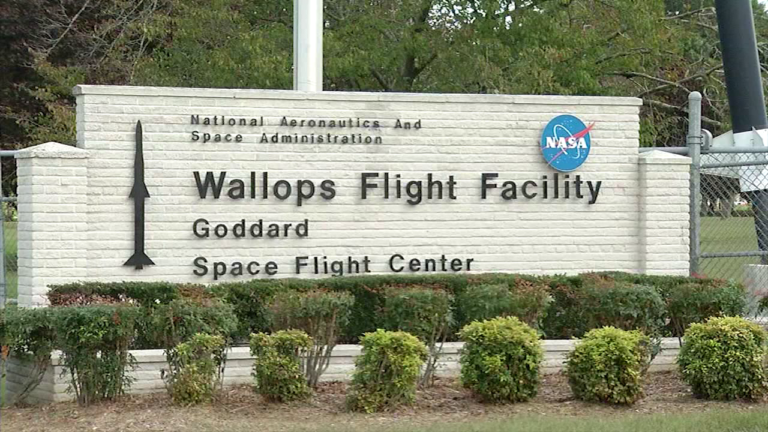 We're just five days away from the next rocket launch at NASA Wallops. While it is an exciting event to see and capture on video, especially drone video, officials want residents to make sure they use proper drone safety.
NASA officials say that they don't want to prevent residents from getting that perfect shot, and that drones are in fact allowed. However, they should not pose a hazard to people or the launch.
Operators should not fly over crowds or the NASA Wallops Flight Facility property which includes the marsh areas between Wallops Island and the mainland. It also includes the area over the Atlantic Ocean east of Wallops Island.