Man arrested in connection to alleged sexual assault of homeless woman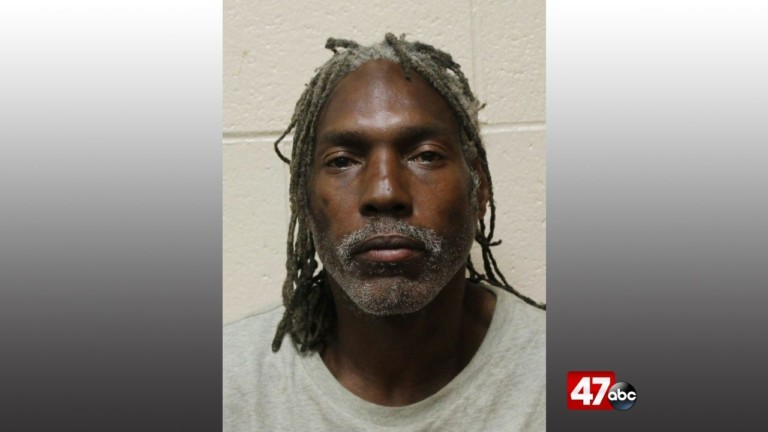 A man is in custody after deputies say he was involved in the sexual assault of a homeless woman, in Salisbury.
The Wicomico County Sheriff's Office says on Saturday, deputies were contacted by a female victim who reported that a sexual assault happened in the early morning. Deputies say the victim reported that she stays in a homeless camp in the area of Substation Road and East Road.
According to the report, the victim stated that she was assaulted by an acquaintance, who was later identified as 51-year-old Patrick Sheppard, of Salisbury. Authorities say the noticed that the victim had injuries that were consistent with the reported assault.
Law enforcement says Sheppard was found in the victim's tent.
He was arrested and charged with assault 2nd degree, reckless endangerment, unlawful detention, and unwanted sexual contact.
Sheppard is currently being held without bond.