Local chiropractor sentenced to over a year in prison for tax fraud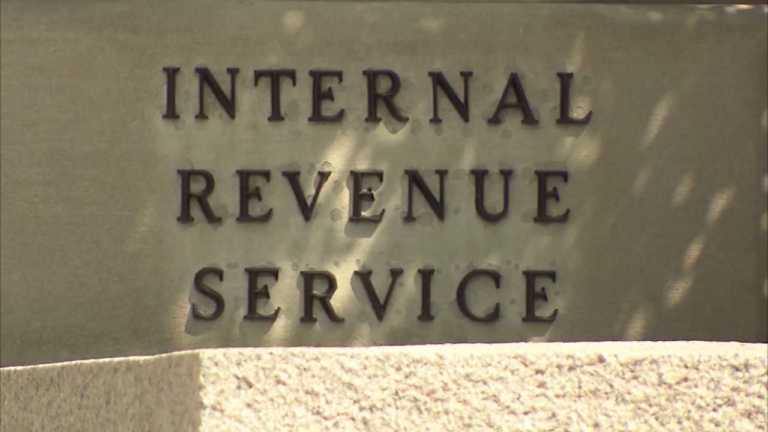 A local chiropractor was sentenced to over a year in federal prison today, after federal officials say he was lying to the IRS about his income.
From 2009-2015, Dr. Warren Gregory Belcher claimed he earned no income, when in fact, he had earned over $350,000 dollars during that time.
Even after being caught, we're told Belcher continued to lie on his taxes after had been indicted. In addition to lying on his taxes, the 60-year old also threatened companies telling them not to report payments they made to him for his services to the I-R-S. In total Belcher was sentenced to 15 months, plus a year of supervised release.
He will also have to pay just under $64,000 dollars in restitution.