Iron Hill Brewery holds soft open in Rehoboth Beach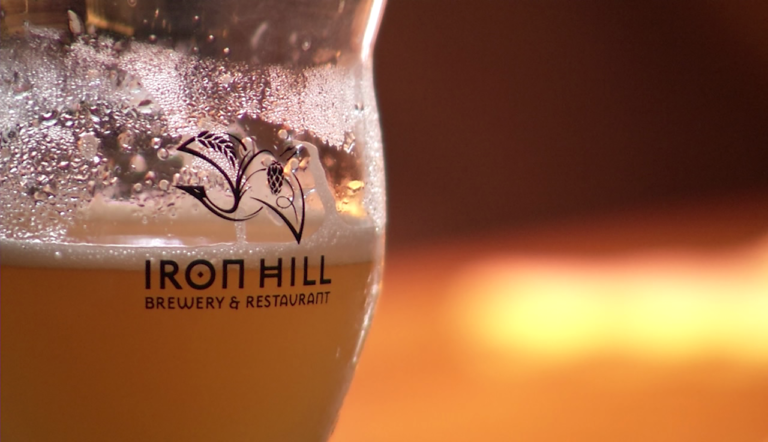 the Iron Hill Brewery has made its way to Sussex County and it's here to stay. It was a packed house Tuesday evening as the restaurant held its soft opening in Rehoboth debuting it's signature craft beer and food. Restaurant officials say they've been wanting to open up a restaurant here on the eastern shore for some time, and they say they're excited to be apart of the community while also helping to bring more tourism to the area.
"The area has changed a lot, it's grown and the seasons gotten longer so We thought it was time for us to come and we're really excited about this particular location I think it's a great location for us, the buildings great really good look and feel for what we want to do. We're just contributing to what's going on in Sussex county, there's a lot of growth down here it's pretty exciting to be apart of that growth," said Iron Hill Brewery President Kevin Finn.
The brewery will officially open for the public on Thursday May 24th, and they'll be open 7 days a week from 11 AM till 1 in the morning.