Glenwood Ave. set to close for upcoming road work in Talbot Co.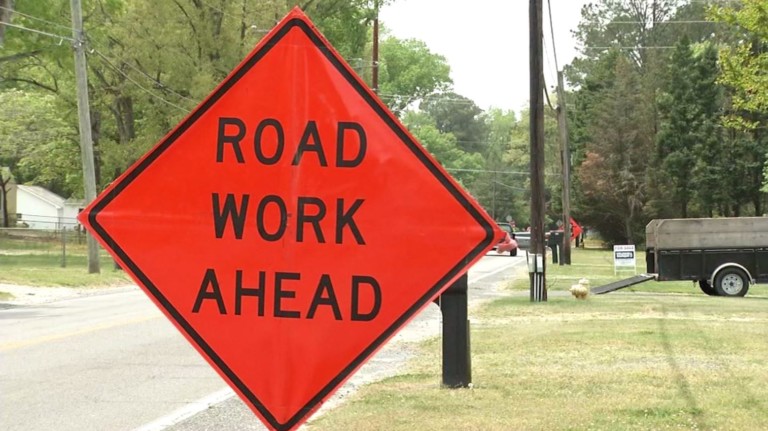 Officials say a roadway will be closed as a result of road work scheduled for later this week, in Easton.
The Town of Easton says on Thursday, the Public Works Department and Barker's Landing, Inc. will be replacing part of a concrete roadway on Glenwood Avenue, between Washington and Harrison Streets. Officials say Glenwood Avenue will be closed to through traffic from approximately 7:00 AM to 5:00 PM.
Town officials say during that time, the Shore United Bank and Hill's Drugstore area may be accessed from Washington Street, and the blue tag holders parking lot may be accessed from Harrison Street.