Former youth softball coach sentenced for sexually abusing two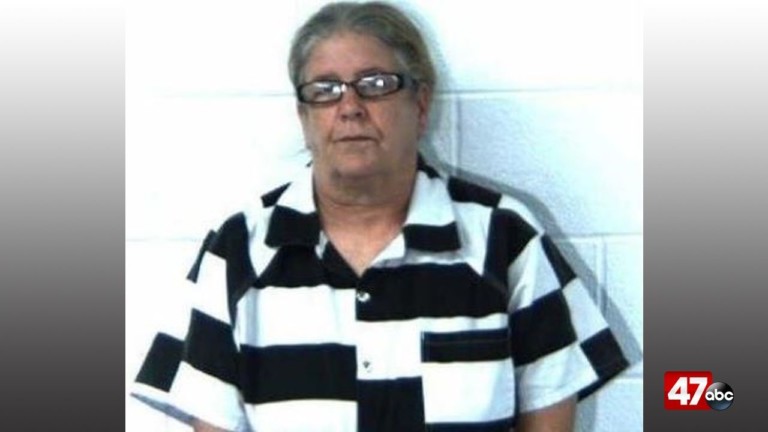 (AP) – A former youth softball coach in Virginia has been sentenced to 184 years in prison for sexually abusing two young girls.
WRIC-TV reports that 57-year-old Cathy Smith Rothgeb was sentenced Monday by an Orange County judge
Rothgeb was convicted in March on 30 counts of forcible sodomy, object sexual penetration, cruelty to children, taking indecent liberties with a child and aggravated sexual battery.
Prosecutors say Rothgeb abused one girl from the ages of 9 to 15. The second victim testified that had a sexual relationship with Rothgeb from the age of 15 through her first year in college.
Rothgeb is scheduled to be tried on 12 similar charges in September in Spotsylvania County.