Fatal accident in Lincoln; Investigation ongoing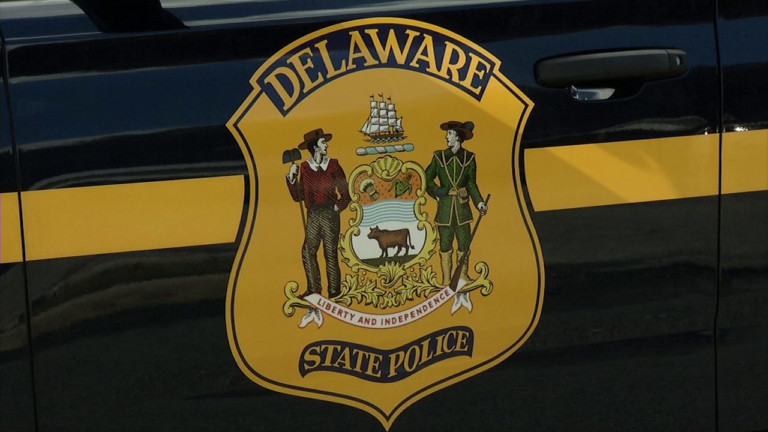 A pedestrian crash in Delaware claimed the life of a Lincoln man on Tuesday night.
The Delaware State Police Collision Reconstruction Unit is investigating the fatal crash that happened in Lincoln.
Officials say the accident happened around 11:17 PM when a 2009 Pontiac Vibe, being driven by a 21-year-old Lincoln woman, was traveling south on Marshall Street, just north of Johnson Road. According to the report, an 85-year-old Lincoln man was walking in the roadway wearing dark, non-reflective clothing and not carrying a light. Investigators say the 21-year-old driver failed to see the man and the front bumper of the vehicle hit the 85-year-old.
Police report that the victim was thrown onto the hood and windshield of the car before landing in the south lane of Marshal Street. The driver of the Vibe then came to a controlled stop and remained on scene.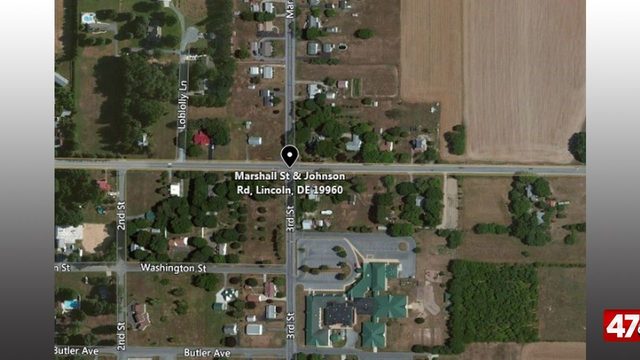 The victim was taken to the Milford Memorial Hospital where he was pronounced dead shortly after arriving there. His name is being withheld pending notification of next of kin.
The 21-year-old driver of the Vibe was properly restrained and was not injured, according to authorities. Alcohol does not appear to be a factor in this fatal accident and no charges have been filed at this time.
Marshall Street was closed for approximately three hours while the crash was investigated and cleared.
This incident remains under investigation by DSP. Anyone with information should contact the Troop 7 collision reconstruction unit at (302)703-3264.