Farm Stand at the Givens' opens for summer season with strawberry festival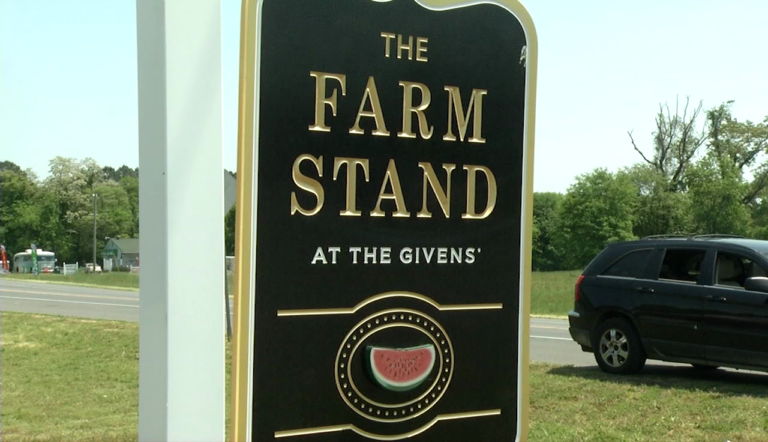 The Farm Stand at the Givens' has finally reopened for the summer and what better way to kick off the season than with a strawberry festival? After a long winter the farmer's market held its spring open house for shoppers to enjoy some fresh produce on Saturday. There was plenty of goodies for people to enjoy including of course, everything strawberry. There were strawberry baked goods, mini strawberry short cakes, plenty of fresh strawberries, and their famous strawberry jam. Also, just in time for Mother's Day the market had plenty of Mother's Day gifts including potted plants and home decor.
"Local produce will be on in a few weeks and so until then we've got strawberries, asparagus, brussel sprouts, things like that that are local right now. We're excited to kick off the season and we of course love to be outside so this is great," said co-owner of the Farm Stand at the Givens' Caitlin Givens.
Givens adds the farm stand will now be offering deliveries of fresh produce straight to your door. The market is also now open 7 days a week from 10 AM until 6 PM.