Families celebrate Mother's Day with beloved traditions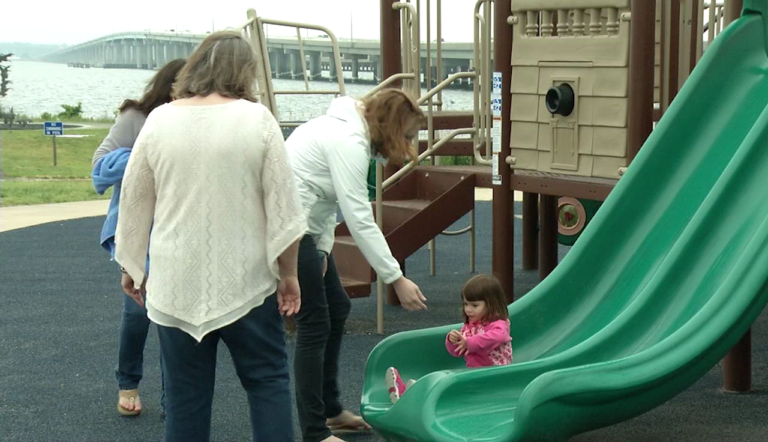 Mother's Day is celebrated all around the world and can involve much more than breakfast in bed. Today mothers, grandmothers, children and more celebrated the day with church services, brunches, and lunches. But, some say just simply spending the day together is enough for them, while others like to celebrate the day with traditions that will last a lifetime.
"We'll spend the day together. We'll go to lunch or brunch, and just enjoy the day together and now that I have a granddaughter we try to to do things that she would enjoy like going to the parks," said Salisbury resident Rose Johnson.
"It's a good day to celebrate and tell your mom you love her," said Johnson's daughter Sarah Morgan.
And of course all across Delmarva Sunday restaurants and other retail stores offered Mother's Day specials in honor of all the moms out there.