Dover man facing gun charges after fight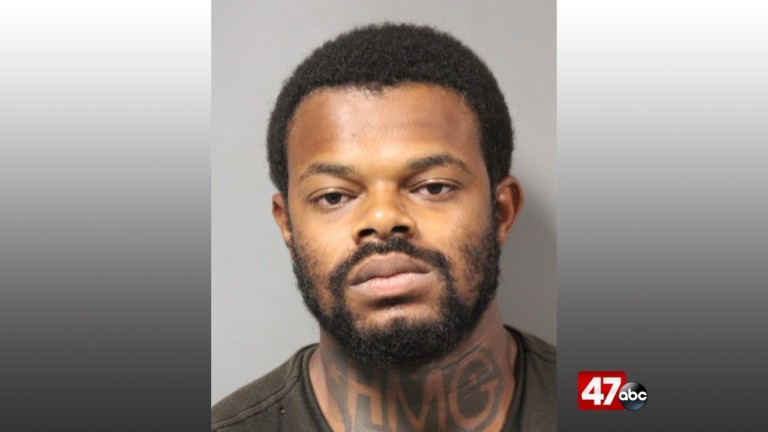 A man is in custody after police say he fired a gun during a fight, in Delaware.
The Dover Police Department says on Tuesday, just before 11:35 PM, officers were called to a report of subjects fighting in the area of Vera Way and College Road. While responding to the incident, police say they received information that a man exited a gray vehicle at the scene and fired a weapon. He then fled the scene.
According to the report, after interviewing several people at the scene, authorities found a gray Acura TL in the area of Walker Road and North State Street. Police say they then conducted a high-risk traffic stop. At that time, officers report, that 25-year-old Eric Lloyd, of Dover, was arrested without incident.
Law enforcement say a shotgun was found in the front passenger seat with the same ammunition that was found at the scene.
Lloyd was charged with possession of firearm during commission of felony, aggravated menacing (4x), and reckless endangering (5x). He was then turned over to the James T Vaughn Correctional Center in default of a $32,500 secured bond.