Dorchester Co. student arrested on drug charges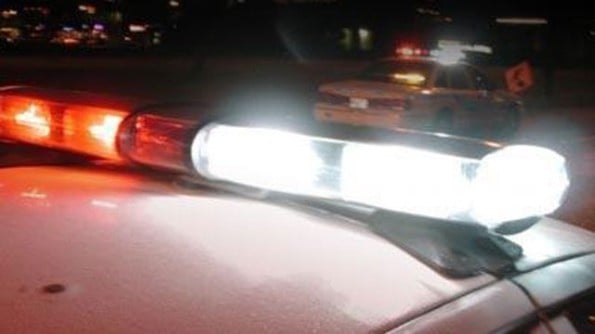 A teen is in custody after deputies say students' illness resulted from cookies he provided at a Dorchester County school.
The Dorchester County Sheriff's Office says on Wednesday, the School Resource Deputy at Cambridge-South Dorchester High School and an officer with the Cambridge Police Department were informed about a 15-year-old female student, who was taken to Dorchester General Hospital for treatment after she had eaten a chocolate chip cookie that was given to her. Authorities report that the 15-year-old student tested positive for T.H.C.
According to the report, two other victims had eaten the cookies and became ill. Investigators report that an 16-year-old male student had provided the cookies.
On Thursday, the teen was arrested and charged with two counts of reckless endangerment, possession of c.d.s. with intent to distribute, possession of c.d.s. with intent to distribute on school property, possession of paraphernalia and possession of marijuana.
The 16-year-old was ordered to be held by juvenile authorities pending a hearing.