Delmarva shares views on new NFL anthem policy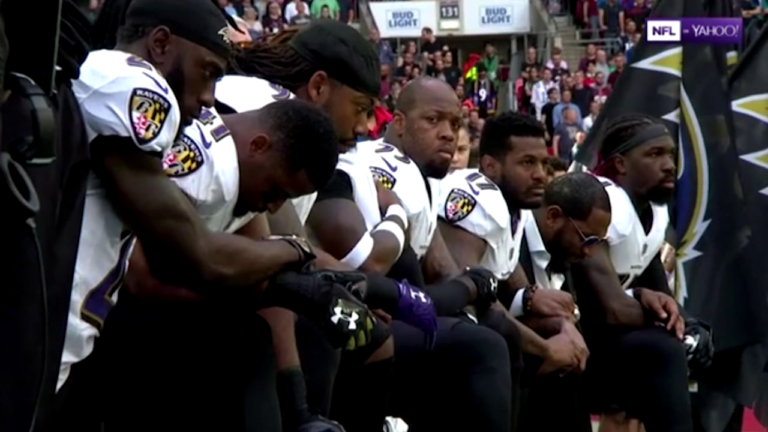 Hundreds of people across the country are reacting to the NFL's new anthem policy. The rule requires players to stand during the National Anthem or stay in their locker room.
Opinions among people including Veterans on the peninsula were split. Some say they fought for someone's right to protest while others say it's disrespectful to the men and women who fought and died for our country.
"I served 22 years in the United States Army, and the flag is it, you know?" said Gilbert Rowan.
"We honor the flag, we honor the fallen heroes, that's what we do," said Rowan.
The debate began when Colin Kaepernick took a knee back in 2016 and has quickly moved away from its intended purpose: to shine a light on and protest police and citizen relations.
"They have the right to protest and express their ideas," said Michael Pacot.
"It's kind of interesting that the NFL decided to put such a restriction on the protest," said Pacot.
"I don't think it was disrespecting the flag," said Terri Eversman.
"I think the group of people who have been discriminated against are getting unfairly treated," said Eversman.
Vice President Mike Pence reacted to the decision on Twitter – by tweeting #Winning, also saying it was a stunning victory for the president.
U.S. Senator Ben Cardin (D-Md.) has also weighed in saying he supports an NFL player's right to the first amendment and that the country has suffered too much from racial divisions.