Delaware officials eye response to addiction crisis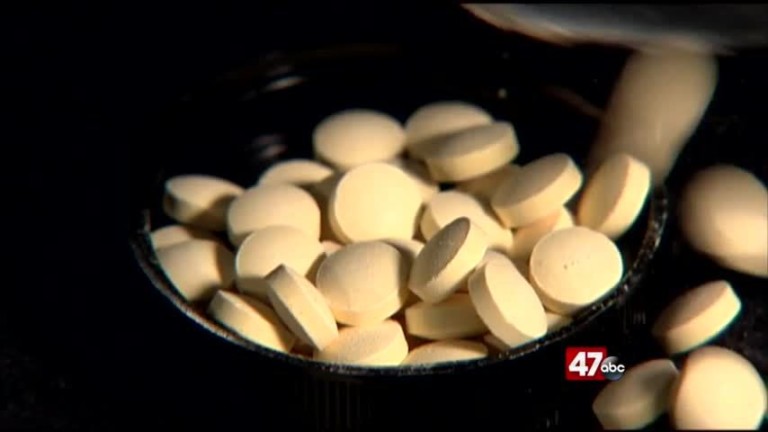 (AP) – Delaware officials are set to release an initial report on how the state can best confront drug addiction.
The report to be released Tuesday is the work of an advisory body tasked with assessing the problem and outlining a plan to address prevention, treatment, and recovery for mental health, substance use, and related disorders.
The panel is developing both short-term and long-term strategies and initiatives to address the state's major addiction and mental health challenges.