Death investigation, victim found on street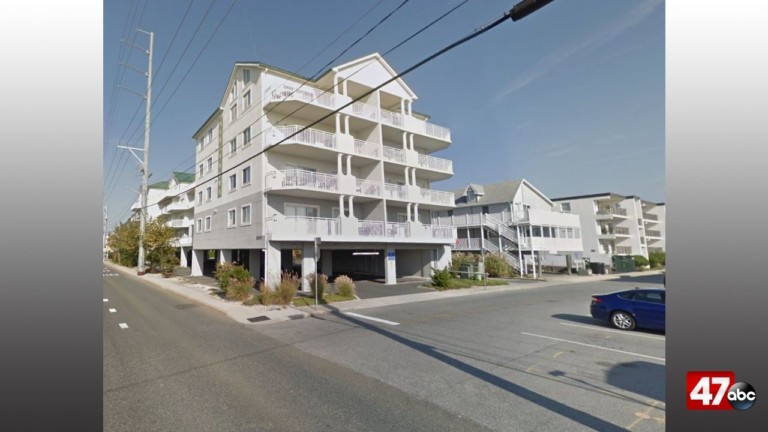 Police are trying to figure out how a woman ended up dead on a street, early Sunday morning, in Ocean City.
Officials say just before 6 AM, police and EMS responded to 53rd Street, ocean side, for reports of an unconscious person. EMS pronounced the victim dead at the scene.
Investigators say the female victim fell from the building, but detectives are still trying to piece everything together.
The patient's name is not being released, until the next of kin is notified.