Bicyclist struck by oncoming car, investigation ongoing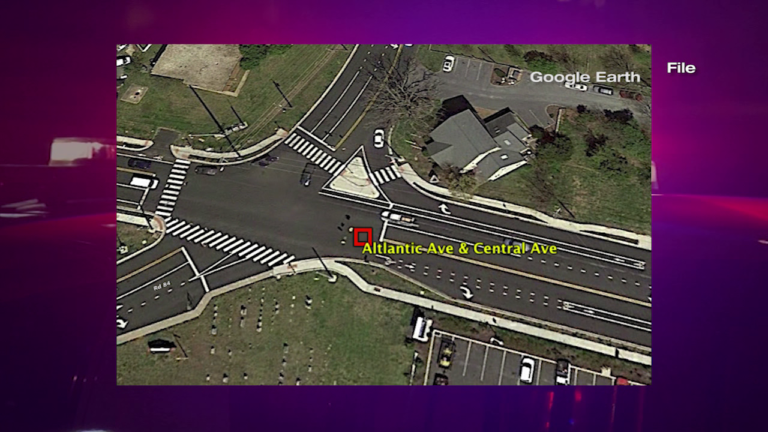 A 76-year-old man was riding his bike along Atlantic Avenue in Ocean View when he was struck by an oncoming car around 10 a.m. on Saturday.
The car that hit the bicyclist was waiting in a left turn lane to go into a parking lot.
The driver then went ahead and turned failing to yield to the bicyclist causing the collision.
We're told that biker sustained life-threatening injuries and was flown by a Delaware State Police helicopter to Christiana Hospital.
Officials are still investigating, and no charges have been filed.
Because of the heavy traffic during Memorial Day weekend, Ocean View police are urging motorists and bicyclists to be extra careful when driving on roadways.