"A Better Normal." Worcester Prep Sophomore Raises Awareness off the Court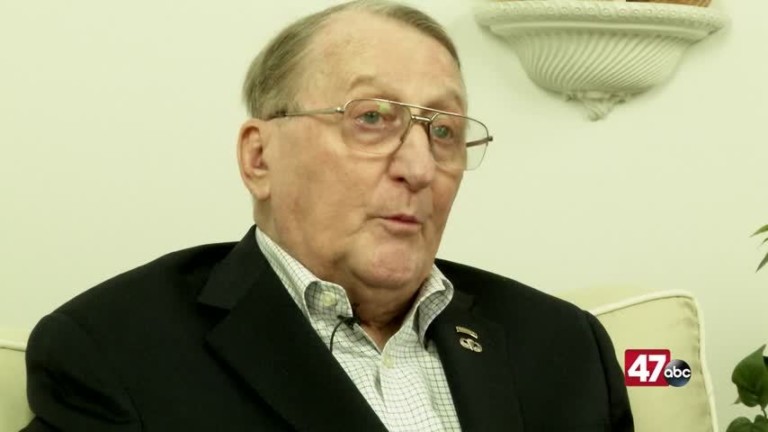 Abigail Plylar may just be a sophomore at Worcester Preparatory School in Berlin, MD; but anyone that knows her can see that she is wise beyond her years.
Along with being a model student, Abi is a member of the Mallards Varsity tennis team; a sport she has used as a platform to raise awareness about a cause near and dear to her heart.
When Abi was in the 8th grade, her grandfather Ron lost his battle with Pulmonary Fibrosis. Just weeks after the passing, Abi and the Plylar's decided to jump into action.
Now in its third year, the 'Love For Lungs' Tennis Tournament raises money to support lung research at The University of Maryland Lung Rescue Unit along with continuing to raise awareness about Pulmonary Fibrosis.
Through the first two years of the tournament, $60,000 has been raised. Entering year number three, the new goal is to exceed $120,000.
With the help of family and friends, this total is more than obtainable and Abi knows her grandfather would be proud.
"I hope he'd be proud that his legacy is continuing. He was an amazing person and he impacted so many lives and I hope he's happy that other people like Bud Henry and other people who have gotten a lung transplant and have succeeded that they're still living their lives."
The third annual 'Love For Lungs' Tennis Tournament will take place Friday, May 18th and Saturday, May 19th at Sea Colony Tennis Center in Bethany Beach, DE.
To make a donation, visit:
www.loveforlungs.myevent.com