Worcester County man guilty in 2017 sexual assault of 10-year-old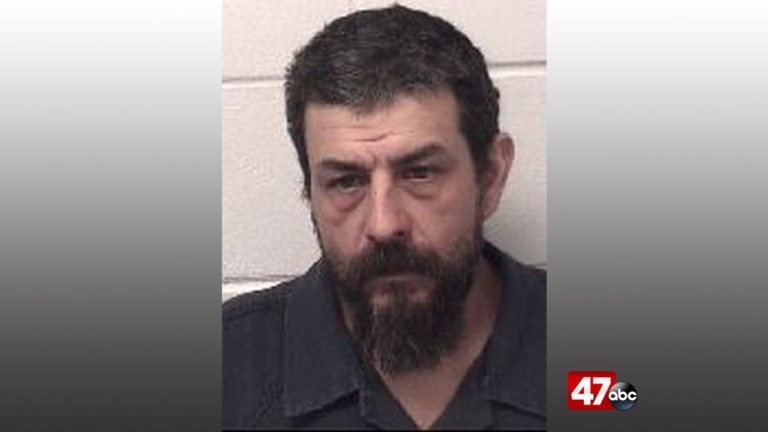 A man was convicted for his role in the sexual assault of a 10-year-old child last year, in Worcester County.
The Office of the State's Attorney for Worcester County says on April 5, 47-year-old William Edward Wilson Jr., of Berlin, was found guilty on charges of third degree sex offense, fourth degree sex offense, and second degree assault. The jury's guilty verdict on all charges was returned after only 20 minutes of deliberation. The charges stem from an 2017 incident involving a 10-year-old girl, in Berlin.
On August 12, the Worcester County Bureau of Investigation responded to a domestic complaint on Libertytown Road, where the 10-year-old's father reported that the Wilson had sexually assaulted her while she was asleep. The victim informed her parents that she had awoken to find the 47-year-old sexually assaulting her.
Once the Wilson realized that the victim was awake, he left the room and pretended as if he had been asleep in another room.
Authorities report that the primary charge of sex offense in the third degree carries a maximum penalty of 10 years in prison. Wilson will also be required to register as a Tier III sex offender. Tier III sex offenders are to remains on the sex offender registry for life.
A sentencing date has not yet been set as a pre-sentencing investigation was ordered.
Wilson will be held at the Worcester County Detention Center pending sentencing.