Wanted man arrested on assault charge in Wicomico Co.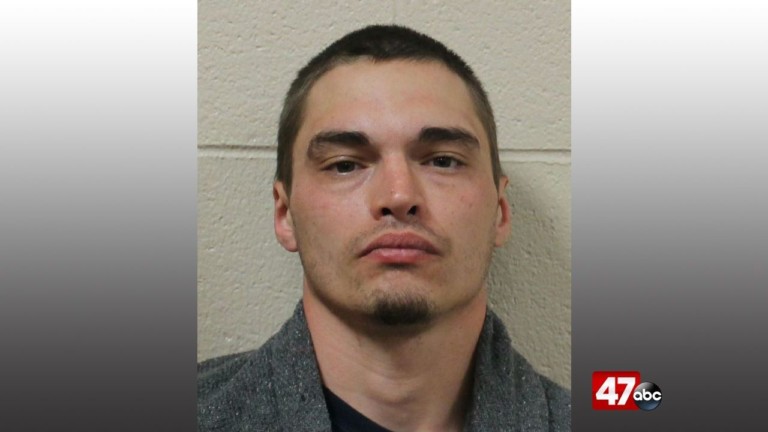 A wanted man was arrested after deputies say he lied about his identity and he was involved in a domestic assault, in Delmar.
The Wicomico County Sheriff's Office says on Sunday, deputies investigated a report of a domestic assault that happened in the 9400 block of Ocean Highway, on Saturday. Deputies say the victim and a witness reported that 28-year-old Charles Smith punched the victim during an argument.
According to the report, the Delmar man provided a false name and birth date when he was interviewed by authorities.
Law enforcements say they learned Smith's true identity and found that he had an active warrant through Somerset County.
He was arrested and charged with assault second degree and assuming the identity of another to avoid prosecution.
The 28-year-old is currently being held without bond.