Vehicles, drugs, and cash seized during Queen Anne's Co. search; one charged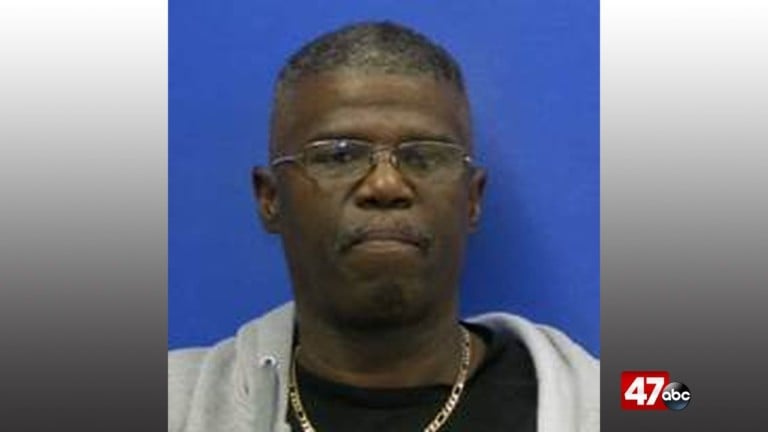 A man is in custody after police say heroin, cocaine, and thousands of dollars were found during a search at a Queen Anne's County home.
The Queen Anne's County Sheriff's Office says on Thursday, around 10:30 AM, the Queen Anne's County Drug Task Force served a knock and announce search and seizure warrant on 66-year-old Donald Handy and his residence on Grasonville Cemetery Road. Deputies say they entered the home through an unlocked door.
According to the report, a search of Handy, his residence and vehicles revealed 25.9 grams of heroin, 113 grams of powdered cocaine, $5,666 in cash, packaging materials and mail to Handy. Deputies report that their investigation revealed that the Grasonville man was distributing CDS from his vehicles. A 2013 BMW 328 i, a 1989 Chevy Truck, and a 2013 Hyundai Sonata were seized as a result of a search.
Authorities say Handy has a previous criminal history pwid cds, cds possession, firearms possession and assault. He was charged with possession of cocaine with the intent to distribute, possession of heroin with the intent to distribute, possession of cocaine, possession of heroin and possession of paraphernalia.
Deputies repot that Hand is currently waiting to be seen by the District Court Commissioner.