UPDATE: Wicomico Co. man sentenced for 2017 rape of relative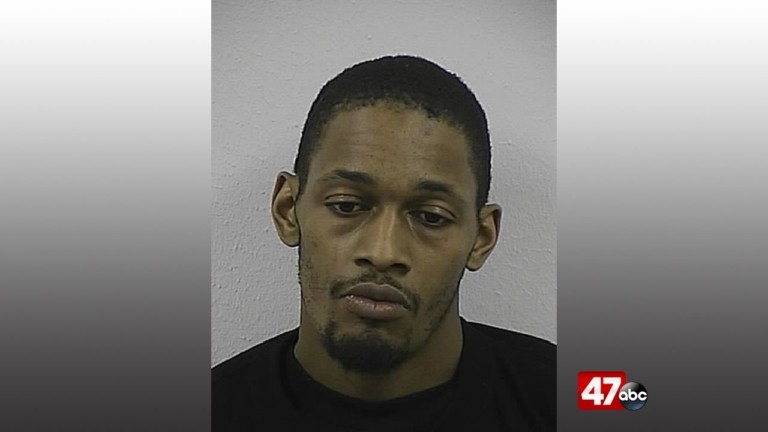 A sex offender received the maximum penalty for his role in the rape of a teen in Wicomico County.
The Office of the State's Attorney for Wicomico County says on Friday, 34-year-old Byron Simpson, of Salisbury, was issued an active sentence of 45 years in the Division of Corrections for one count of sexual abuse of a minor and one count of second degree rape.The charges stem from a May 2017 incident that happened in Fruitland. Simpson was convicted by a jury on December 6.
In the early morning hours of May 13, Simpson raped a 13-year-old girl in a car at a family member's home, in Fruitland. The 34-year-old was apparently related to the child.
Simpson's 45 year sentence is to be served consecutive to a three year sentence he is serving for assault second degree conviction. Upon his release, he is required to register a Tier III sex offender for life. Simpson was already a Tier I sex offender for a 2004 conviction for fourth degree sex offense and was non-compliant with registration requirements.