UPDATE: Salisbury attempted murder suspect arrested in Pa.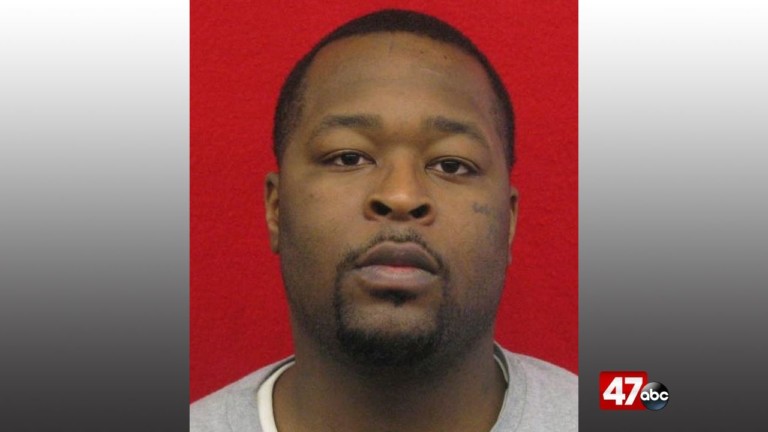 A man was arrested after police say he was wanted in connection to an attempted murder that happened three weeks ago, in Salisbury.
The Wicomico County Sheriff's Office says on April 20, 31-year-old Timothy Stanley, of Salisbury, was located and arrested in Philadelphia, PA. Deputies say Stanley was identified as the suspect wanted in connection with a shooting that happened on March 31, in Salisbury.
According to the report, just before 2:00 PM, deputies responded to a storage facility located in the 800 block of Snow Hill Road in reference to a shooting. Once on scene, authorities say they located a male victim suffering from gunshot wounds. Deputies say the victim reported that he was approached by the suspect. The suspect then reportedly pointed an gun at the victim, causing him to run.
Law enforcement says Stanley then chased and shot the victim. Investigators report that the victim was able to run to the storage facility office and call for help.
The victim was taken to Peninsula Regional Medical Center and treated for his injuries. He was later released from the hospital.
Stanley is charged with attempted 2nd degree murder, assault 1st degree, assault 2nd degree,handgun on person, firearm use/fel-viol crime.
The 31-year-old is held in Pennsylvania pending extradition to Wicomico County.