UPDATE: Pa. man sentenced for role in 2015 killing of Del. man confined to wheelchair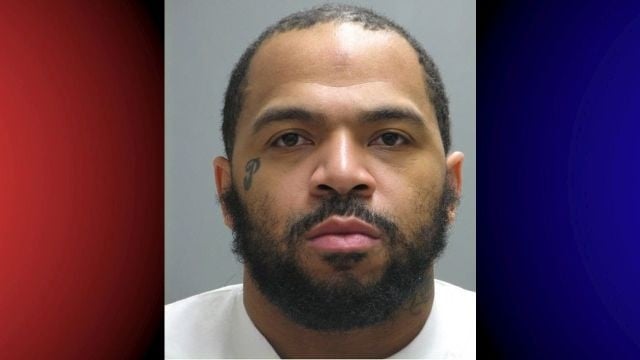 A man was sentenced for the murder of a Delaware man during a 2015 home invasion.
The Delaware Department of Justice says on Tuesday, 33-year-old Abdul White, of Philadelphia, PA, was sentenced to life, plus more that 180 years in prison on multiple charges. The charges stem from a 2015 home invasion and fatal shooting, in Milford.
In August 2015, White and two other individuals were armed with handguns and a pit bull when they broke into a home in the 500 block of Walnut Street. During the incident, White apparently ordered nine people to lay on the living room floor and bound another on a couch. He then shot 40-year-old John Harmon in the head in a bedroom of the home. Authorities report that the victim was confined to a wheelchair as the result of being shot two years earlier.
White was convicted on the following 69 counts back in November 2017:
murder first degree, home invasion, possession of a deadly weapon during the commission of a felony, 31 counts of possession of a firearm during the commission of a felony, kidnapping first degree, possession of a firearm by a person prohibited, possession of ammunition by a person prohibited, 8 counts of kidnapping second degree, 10 counts of reckless endangering, 9 counts of aggravated menacing, conspiracy second degree, wearing a disguise, and 3 counts of endangering the welfare of a child