UPDATE: Man suspected in Md. killing found dead in prison cell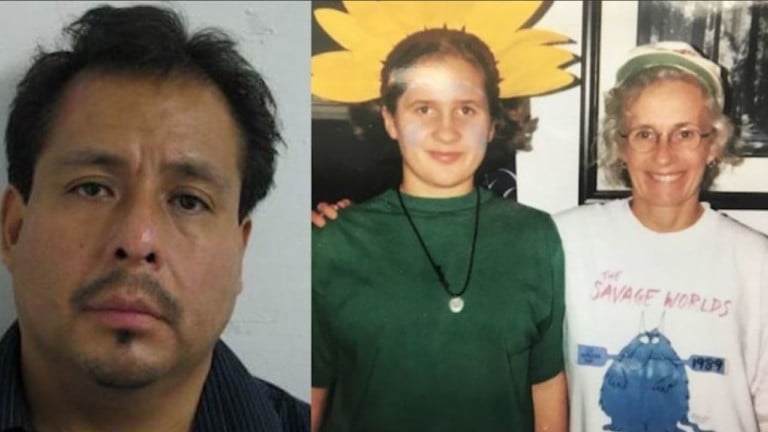 (AP) – A man sentenced to more than 100 years for sexually abusing a girl was found dead in his prison cell hours after Maryland police identified him as a person of interest in the long-unsolved disappearance of the girl's mother.
Montgomery County police held a news conference Thursday to discuss the 2000 disappearance of Alison Thresher, a copy editor at The Washington Post. Police identified Fernando Asturizaga, who taught and sometimes babysat Thresher's daughter, as a person of interest.
Chief Tom Manger said there wasn't enough evidence to charge him, partly because Thresher's body hasn't been found.
On Friday, police announced Asturizaga was found unresponsive Thursday night in his cell at the Western Correctional Institution.
A death investigation is being conducted by the Maryland Department of Public Safety and Correctional Services.