UPDATE: Man sentenced for role in 2016 robbery in Dover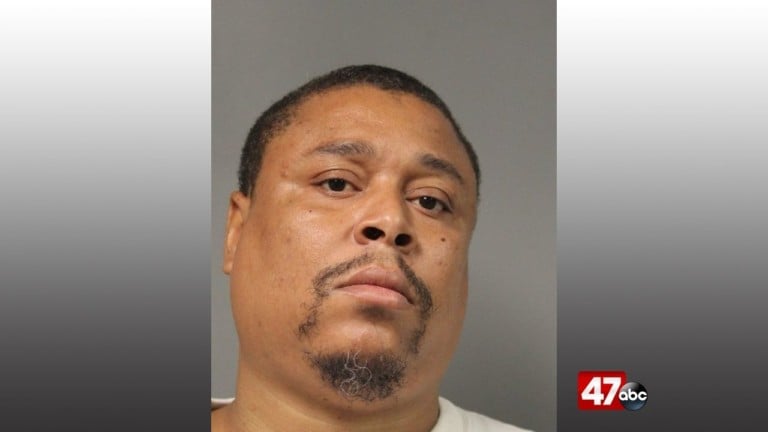 A man was sentenced to over four decades in prison for his role in the assault and robbery of another man, in Delaware.
The Delaware Department of Justice says on April 6, Pierre Downs was found guilty on the charges of robbery 1st degree, conspiracy 2nd degree, assault 3rd degree, possession of a firearm by person prohibited, and theft of a firearm. The charges stem form a 2016 robbery that happened in Dover.
On September 23, in 100 Block of West Loockerman Street, Downs and two other men beat a man unconscious and stole his wallet, cash, cellphone, and a firearm from his vehicle. Dover Police say Downtown surveillance cameras showed the assault and also showed Pierre Downs as the suspect who stole the firearm from the vehicle. He was arrested on October 7, 2016 in connection with the incident.
He was charged with robbery 1st degree, assault 2nd degree, conspiracy 2nd degree, theft of firearm, possession of firearm by person prohibited, theft under $1,500, ccdw, possession of switch blade, and possession of deadly weapon by person prohibited regarding the robbery.
According to the Delaware DOJ, Downs was sentenced to 44 years of level 5 confinement
The Dover Police Department, the Bureau of Alcohol, Tobacco, Firearms and Explosives (ATF) Baltimore Field Division – Wilmington Field Office, the Delaware Probation and Parole, and the Delaware Deputy Attorney General's office (Kent County) were involved in prosecution of this case.