UPDATE: Funeral arrangements announced for Erica Gould, Easter homicide victim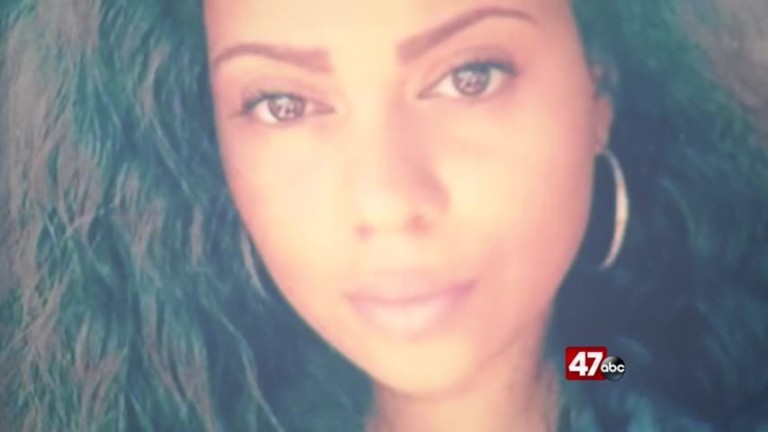 Funeral arrangements have been announced for a local mother of three who was shot and killed at her Salisbury home, on Easter Sunday.
According to the Bennie Smith Funeral Home website, 30-year-old Erica Gould's funeral is set for 11:00 AM on Saturday, April 7 at Pocomoke High School. A visitation is set for 6:00 PM to 8:00 PM on Friday, April 6 at Pocomoke High School, in Pocomoke City.
On Sunday, the Salisbury Police Department says the mother of three was found on the rooftop of her Aspen Drive home with multiple gunshot wounds. Authorities report that on Wednesday, 35-year-old Jameal Gould, her estranged husband, was arrested in connection with the Easter homicide investigation.
An additional visitation prior to the funeral service is scheduled for 10:00 AM to 11:00 AM on Saturday, April 7.