UPDATE: Driver identified and charged with fatal child hit and run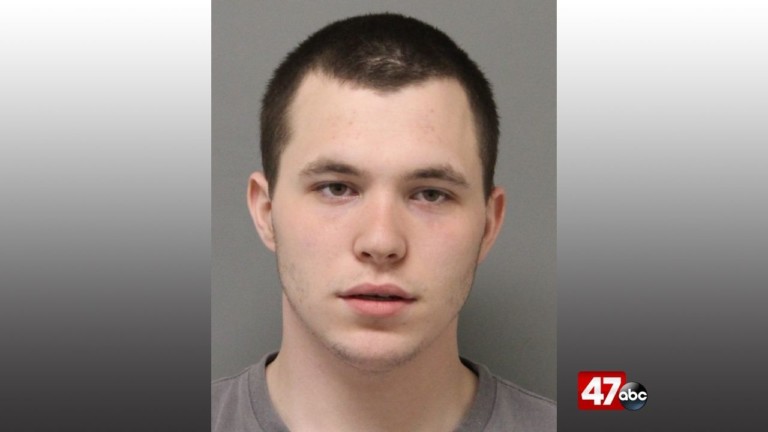 Delaware State Police have identified and charged the the man who was wanted connection with a fatal child hit and run on Thursday, in Seaford.
Police say the driver, 21-year old Dwayne McConnell of Seaford, was arrested Monday morning.
Officials say McConnell was traveling northbound on German Road, between Old Furnace Road and Concord Pond Road, when he allegedly struck a 9-year old girl who was checking the mailbox at her house, before driving off.
The child was flown to A.I. Dupont Children's hospital where she was listed in critical condition and later succumbed to her injures Saturday evening.
McConnell is charged with operation of a vehicle causing death of another person, inattentive driving, leaving scene of a collision resulting in death, failure to report a collision resulting in injury or death, and possession of marijuana.
He was arraigned and released on a $6,100 unsecured bond.