UPDATE: Del. felon surrenders to authorities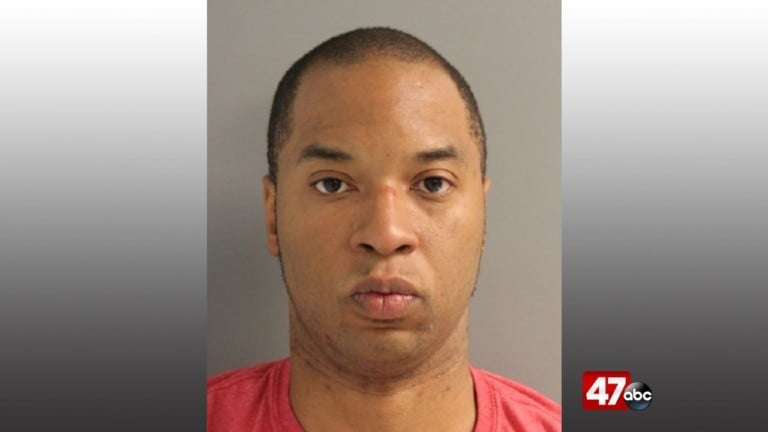 A felon is back in custody after police say he surrendered to law enforcement in Delaware.
The Delaware Department of Correction says on Wednesday, 31-year-old Voncel Tate was arrested after he turned himself in to the Smyrna Police Department. Tate, an inmate at Morris Community Correctional Center (MCCC) in Dover, was wanted for not returning to MCCC from an approved work pass on April 3.
Authorities say Tate was serving time for wearing a disguise during the commission of a felony.
He was turned over James T. Vaughn Correctional Center on an escape after conviction warrant. Bail information is pending.