UPDATE: Authorities continue search for missing Salisbury woman; woman seen in Pa.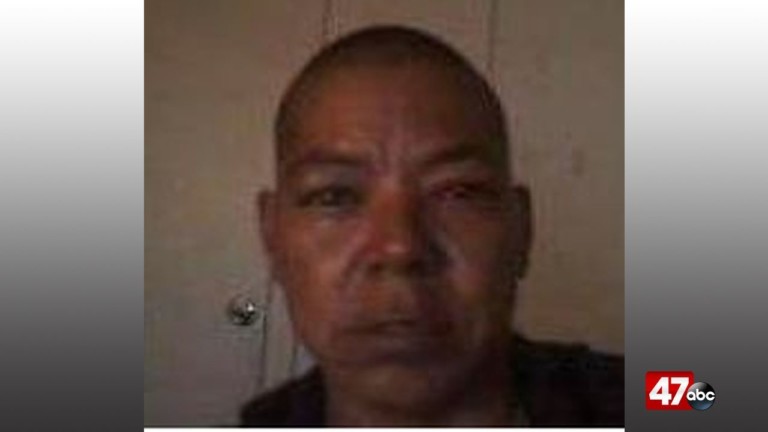 On Wednesday, Detectives say are still searching for a missing Salisbury woman after she was recently seen in Pennsylvania.
The Wicomico County Sheriff's Office says on April 4, 51-year-old Rosalie Cooper, of Salisbury, was last seen at the Gaudenzia House of Passage located at 111 N. 48th Street, in Philadelphia, PA. Detectives say Cooper was recently a resident there and she checked out on April 4.
Cooper was previously reported missing in February, when Cooper's family reported that she was last known to be homeless in the Salisbury area and they had not heard from her in months. According to authorities, Cooper is described as standing 5'01" tall and weighing 125 lbs. Authorities say family members report that she may suffer from mental illness and have medical issues. Investigators say Cooper may still be in the Philadelphia area.
Anyone will information related to the whereabouts of Rosalie Cooper is asked to call the Detective Clark with the Wicomico County Sheriff's Office at 410-548-4891.