Two Maryland men sentenced to life for 2017 murder of Delaware man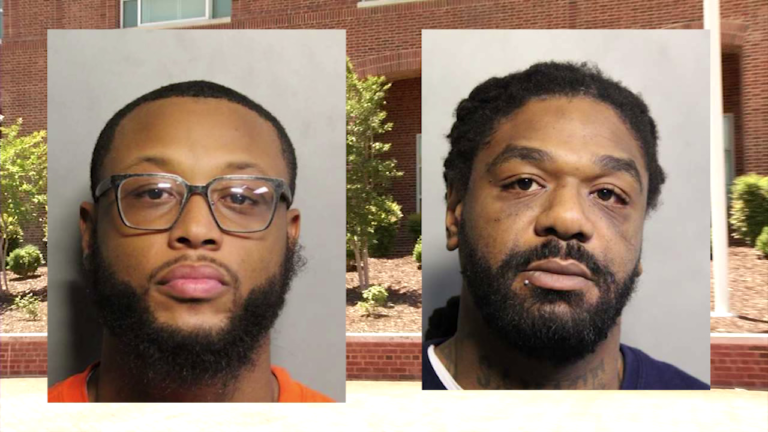 After a week-long trial, two Maryland men learned their fate for the murder of a Dover man who was killed during an attempted robbery in 2017.
Police say that 28-year old Guy Jones and 37-year old DePaul Wilson will both spend the rest of their lives behind bars for the murder of 31-year old Javan Cale
Police say that back in January of 2017, Jones and Wilson went to the home of Cale at the Clearfield Apartments in Dover to rob him. When Cale answered the door, the three exchanged gunfire until Cale would die from this gunshot wounds. Both Jones and Wilson were injured but made a full recovery.
The two were convicted by a Kent County Superior Court jury of First Degree murder, Second Degree murder, and Attempted Robbery among other charges.