Traffic Alert: US Route 50 bridge set to close for repairs in Ocean City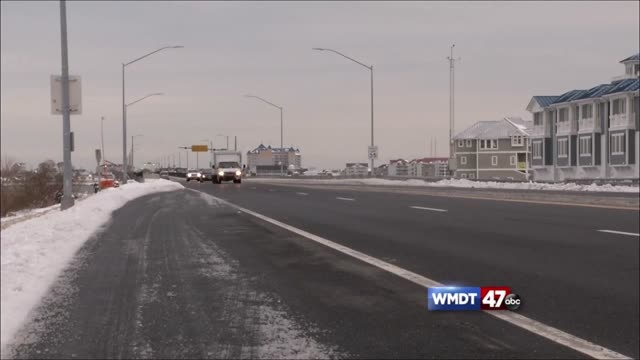 A Worcester County bridge is closing after officials say necessary repairs are scheduled for this weekend.
The Maryland Department of Transportation State Highway Administration says on Friday, the US. Route 50 (Harry W. Kelley Memorial Drawbridge) bridge will be closed at 10:00 PM for needed repairs, in Ocean City. Officials say the work will begin at 10:00 PM and continue until the repairs are complete at approximately 8:00 AM, on Saturday.
According to transportation officials, drivers will be detoured to MD 90 (Ocean City Expressway) during the repairs. Motorist should allow extra time for travel. Marine traffic will have full use of the channel during the work.
A small crack in a single steel beam was apparently discovered during routine evaluation of the bridge, and the work is necessary to ensure reliability before the spring and summer season.