The Latest: US lawmakers support Syria airstrikes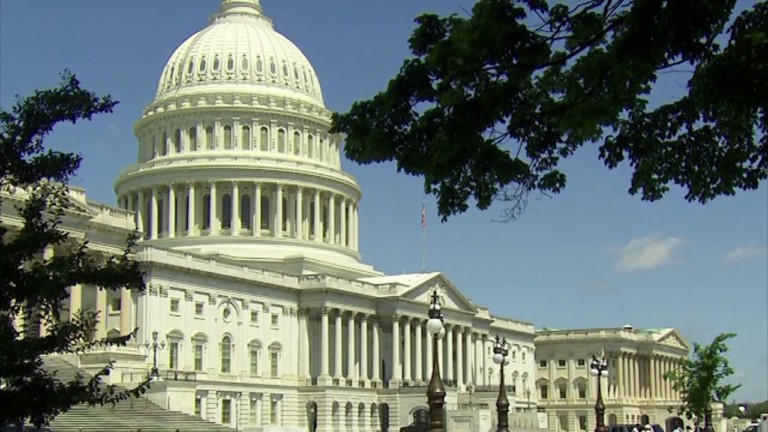 (AP) Congressional leaders are supporting President Donald Trump's decision to launch airstrikes against Syrian President Bashar Assad in retaliation for an apparent chemical attack against civilians – although there are some reservations.
House Speaker Paul Ryan is praising Trump's "decisive action in coordination with our allies," adding, "We are united in our resolve."
Senate Armed Service Committee Chairman John McCain is applauding the airstrikes but says "they alone will not achieve U.S. objectives in the Middle East."
Top Senate Democrat Chuck Schumer is calling the airstrikes "appropriate," but says "the administration has to be careful about not getting us into a greater and more involved war in Syria."
And House Minority Leader Nancy Pelosi says, "One night of airstrikes is not a substitute for a clear, comprehensive Syria strategy."