Talbot Co. traffic stop leads to drug arrest of Alabama man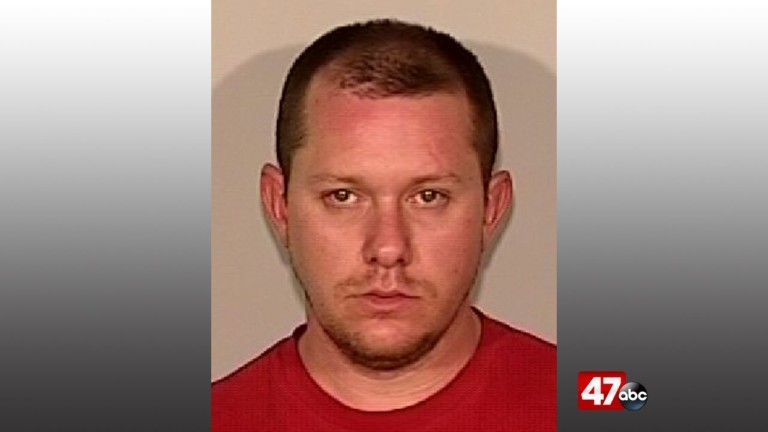 An Alabama man was arrested after police say cocaine was found in a vehicle during a traffic stop, in Talbot County.
The Easton Police Department says on Thursday, an officer noticed a vehicle exceeding the posted 35 mph speed limit in the area of Ocean Gateway and Lomax Street, in Easton. Police say a check by radar indicated a speed of 53 mph. Officers say the vehicle was then pulled over and the driver was identified as 31-year-old John Henry Wilson, of Ethelsville, Alabama.
According to the report, during the traffic stop, a positive alert from a K9 scan of the vehicle prompted a probable cause search. Authorities say the search revealed six vials of cocaine.
Wilson was arrested and charged with one count of possession of controlled dangerous substance.
He was later released on his personal recognizance.