St. Paul's by the Sea celebrates reopening with blessing and dedication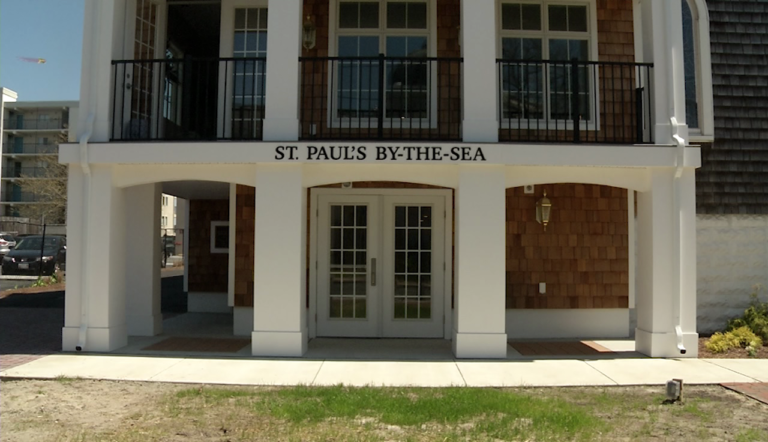 It's a story of tragedy turned triumph, as Ocean City residents gathered for the blessing of a local church that's been renovated after a horrific fire that took the lives of two people. In 2013, St Paul's By The Sea suffered a fire that claimed two lives including the rector of the church, Reverend David Dingwall.
Recently, Gillis Gilkerson's construction company announced the completion of the newly renovated church. The addition is equipped with a larger, more modern elevator, additional storage space, and a new ground level lobby.
"The builders, the architects that came in, they did a wonderful job and we're thankful, we are also very happy to be back in our sanctuary, we've been celebrating service through the building of this down in our undercroft, and it's been very tight, and again we are thrilled to be back here," said Senior Warden John Knotts.
Officials say now that the construction is complete, they are reaching out to the community to help with the funds needed to cover construction costs. If you're interested in donating you can head to the church's website at https://stpaulsbythesea.org/