Sex offender sentenced on child pornography charges in Wicomico County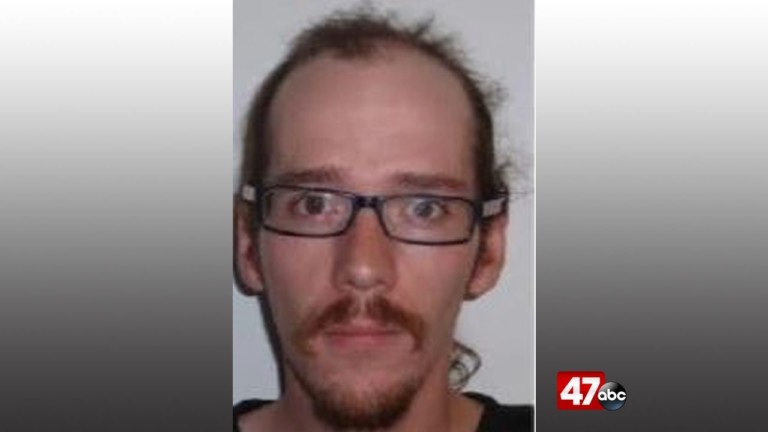 A convicted sex offender was issued a sentence in a Wicomico County child pornography case which included time in prison and registering as a sex offender for over two decades.
The Office of the State's Attorney for Wicomico County says on March 29, 33-year-old William Shirley III, of Parsonsburg, pleaded guilty to one count of possession of child pornography. Shirley was Tier 1 registered sex offender at the time of this offense which resulted from a previous 2012 conviction for possession of child pornography.
The sex offender's conviction resulted from an FBI investigation stemming from a the National Center for Missing and Exploited Children (NCMEC) tip. Authorities executed a search warrant at Shirley's Parsonsburg home, where they seized three electronic devices that contained images of prepubescent girls and boys under the age of 16 engaged in sexual conduct.
The 33-year-old was sentenced to 10 years in the Maryland Division of Corrections which is the maximum period of active incarceration. Upon his release, he will be required to register as a Tier 2 sex offender for 25 years.