New reporting tool in Seaford allows you to 'See, Click, Fix'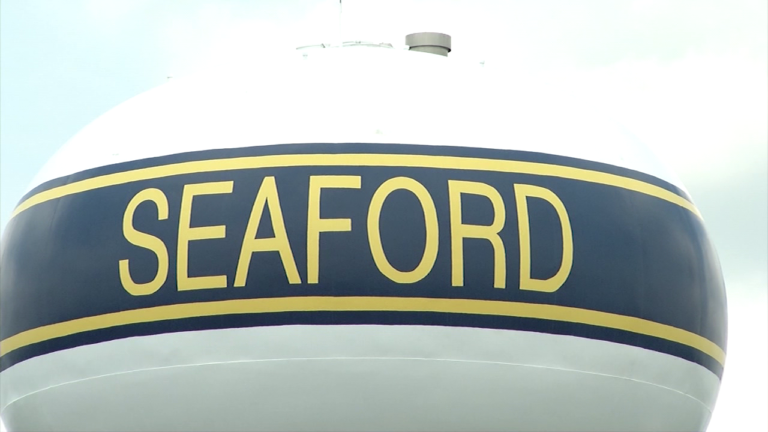 The town of Seaford is launching a new citizen reporting tool to help improve their community, it's a partnership with the app called SeeClickFix.
City officials say the app will allow residents to post pictures, videos and more to alert them about quality-of-life issues that need to be fixed such as damage, outages, service requests or any other maintenance issues in the town.
They add that the app also allows residents to view, comment on, and vote to fix problems submitted by their neighbors as well as receive notifications about all the issues reported so they can follow the progress of all service requests.
The See-Click-Fix mobile app is available for download on IOS and Android. Once you have the app downloaded, all you have to do is search for the Seaford area.
Here are the links to download the app:
– iOS: https://itunes.apple.com/us/app/seeclickfix/id322000552?mt=8
– Android: https://play.google.com/store/apps/details?id=com.seeclickfix.ma.android&hl=en