Public health officials warn flu season not done in Del.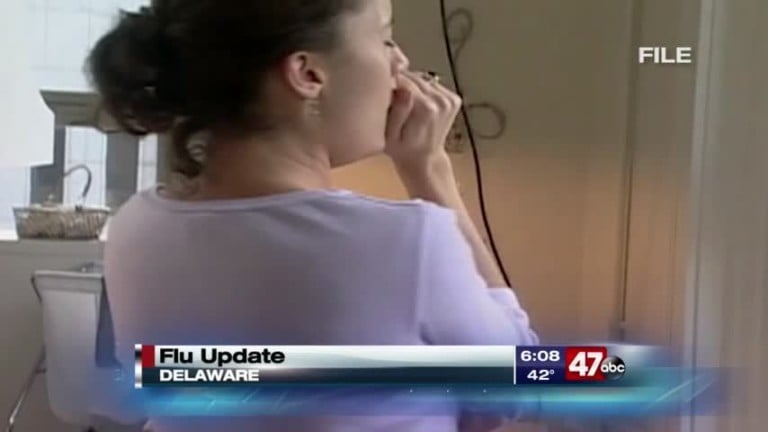 (AP) – Public health officials in Delaware are warning that flu season isn't finished yet.
The Division of Public Health announced Monday that three more people have died, bringing the season's total to 34 flu-related deaths.
The most recent victims were between the ages of 80 to 99, and all three had multiple underlying health conditions.
There were 216 total flu cases reported during the final week in March, the most recent reporting period for which figures are available.
The department says that's sharply down from the season-high single-week total of 1,521 cases during mid-February. Still, officials say residents shouldn't think flu season is over.
Residents should take precautions including staying home from school or work if sick and seeking care at the first sign of illness.