PRMC aims to increase Health Literacy on the Shore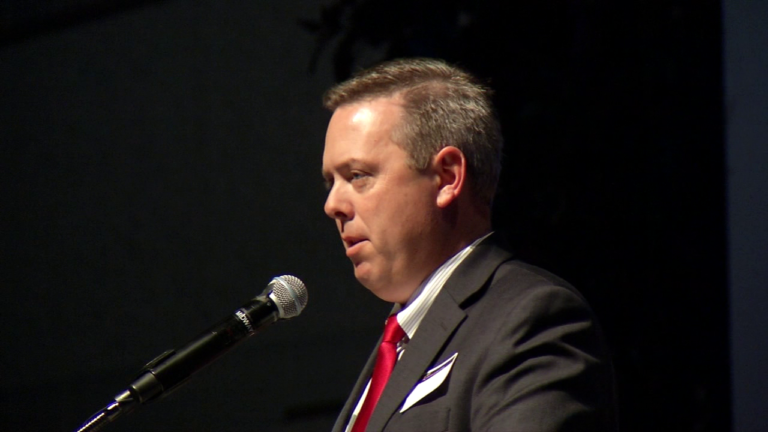 Thursday morning in Salisbury the spotlight was on those that understand what power literacy can have on those in our community.
Leaders from Wicomico County gathered at the Light of Literacy Awards at the county youth and civic center.
One of the major announcements out of today's event was that Peninsula Regional Medical Center is kicking off a new campaign aimed at making sure the community is Health Literate. Meaning they can understand basic health information needed to make appropriate decisions.
The campaign looks to incorporate the county library as part of the outreach effort.
"Some of it's on us. Quite frankly we're used to using complex terms and we have to realize we have to do a better job of connecting as well as an initiative like this using the libraries allows us to educate people before they have that experience necessarily so that they can participate more meaningful in that dialogue," said Steven Leonard, president and CEO of PRMC.
Their initiative is called the 2018 Lower Shore Health Literacy Challenge.
They aim to raise $250,000 over the next three years.
PRMC has already pledged the first $25,000 and the final $25,000 of that goal.